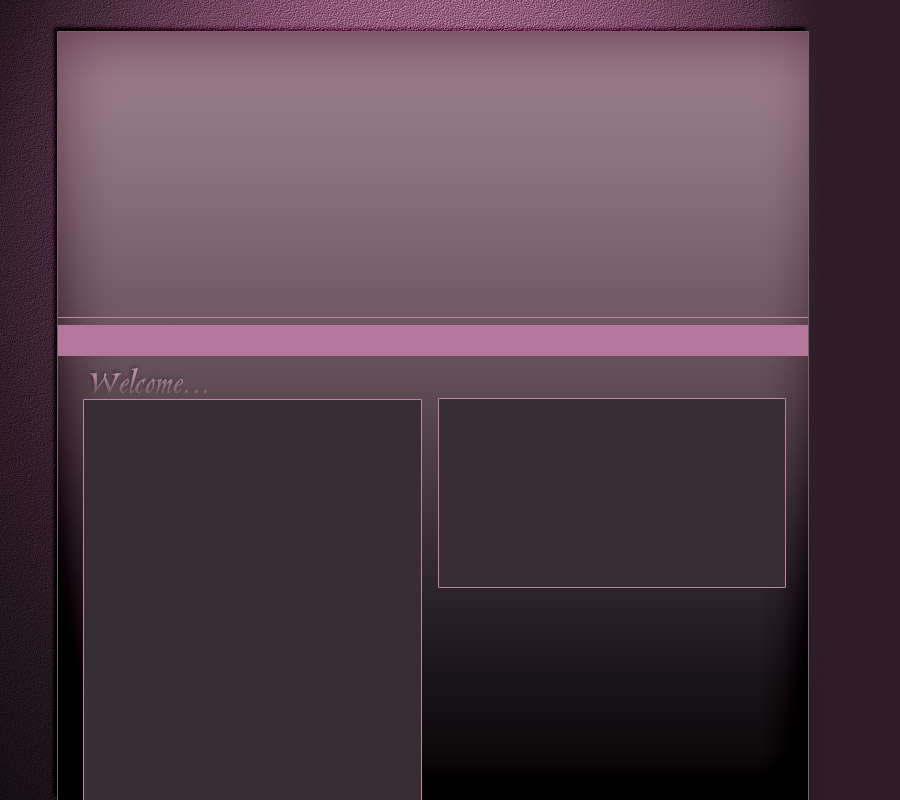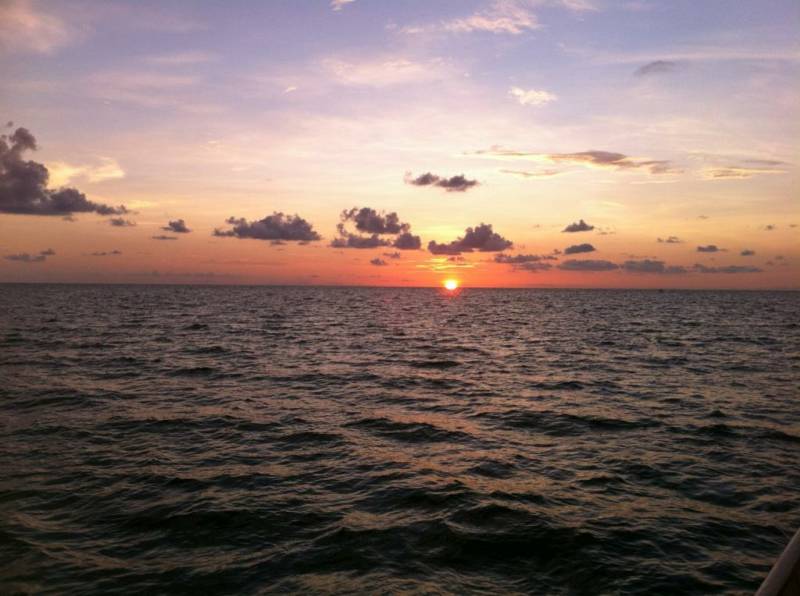 We are proud to provide the folowing services:

1. Unaccompanied ash scatterings - $99

   These are performed by the Captain and you will recieve a certificate which denotes the date, time and location of the scattering.  All scatterings are conducted at least 3nm offshore in accordance with applicable laws.

2. Accompanied scatterings - $499

   Up to 6 passengers may attend.  This ceremony is usually conducted from our 45ft twin diesel powered and air conditioned cruiser. This is NOT a charter fishing boat but in impeccable condition befiiting such an occassion.  The vessel leaves from its dock in St Petersburg Florida and travels over 3nm into the Gulf of Mexico where the ceremony is conducted. This is a beautiful area within view of  historic Egmont Key.   The entire journey usually lasts 2-2 1/2 hours.


Check the following links for unique biodegradeable ash urn options:  

You can reach us at:

We are located in St. Petersburg, Fl.