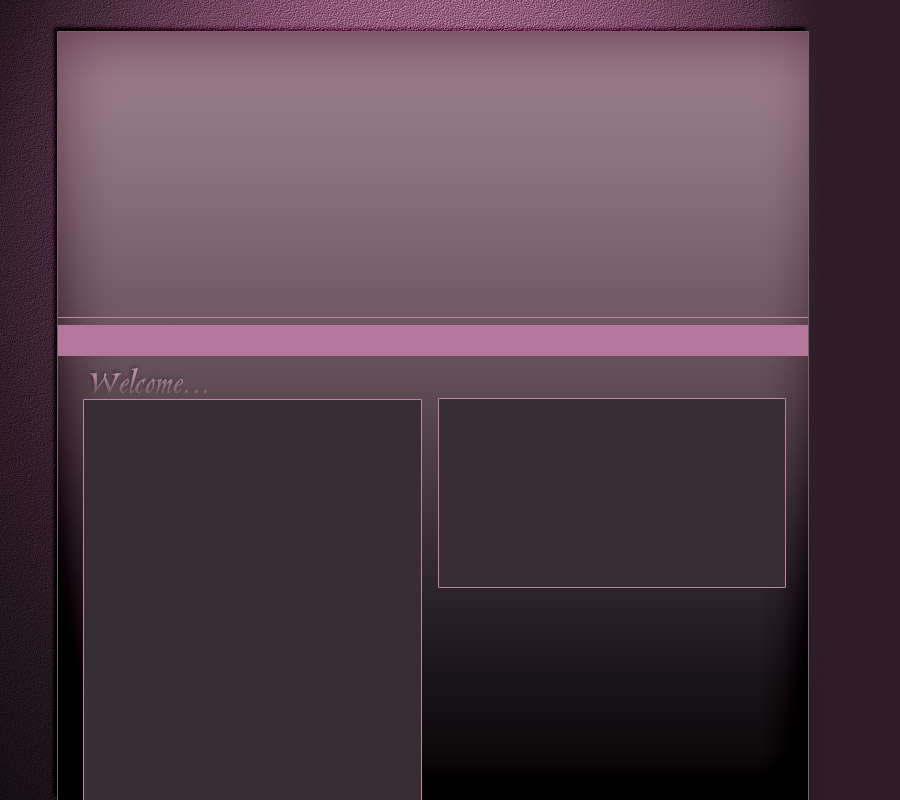 Captain Steve Allen has been a USCG licensed Captain for over 29 years and holds a 100 ton Master license.  He has a Commercial Assistance Towing endorsement and holds an FCC  Marine Radio Operator Permit .

He has experience operating a variety of vessels up to 75ft. in length and has personally owned vessels from 16 to 45 feet continuously for the past 40 years. He  has also been the Captain of a 60 ft, 100 passenger excursion/charter vessel.

Captain Steve is retired from a 35 year law enforcement career.  He worked in all aspects of the field including supervision and management.  He is a non-smoker, non-drinker and will conscientiously and professionally ensure a safe charter or delivery of your vessel.

He is also a licensed Florida Yacht Broker currently working at The Tom George Yacht Group. Captain Steve enjoys working with clients to find the vessel of their dreams..

Website